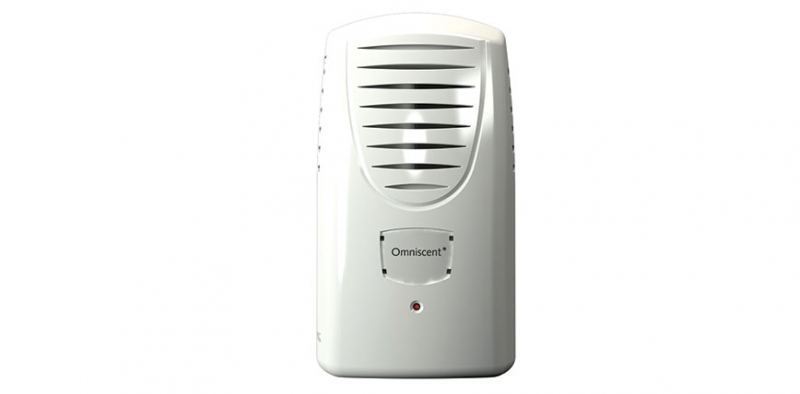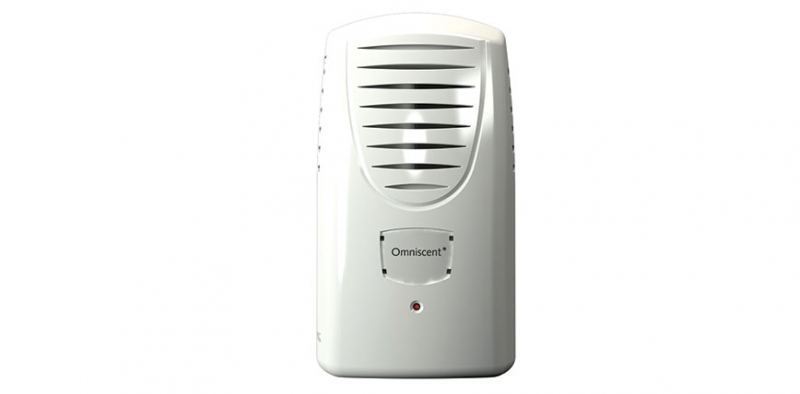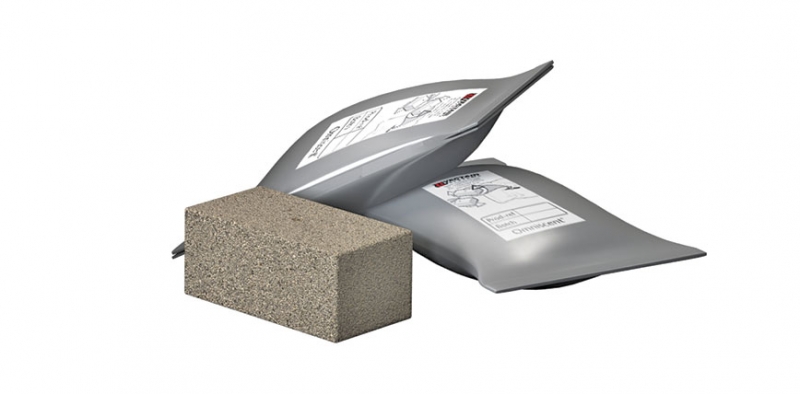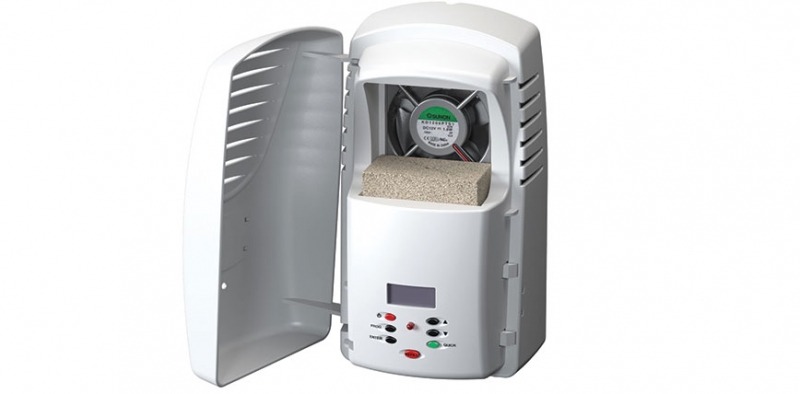 Omniscent® Non Aerosol Cartridges
Nature fused with technology. Enhancing large, interior environments.
Omniscent® is a large space odour control system.
It releases high quality fragrances continually and consistently to large interior spaces, creating a positive user experience in areas such as casinos, gyms, hotels, reception areas and conference rooms.
Omniscent® refills work by utilizing ceramic cartridge technology instead of an aerosol refill, providing total user control of output and intensity.
The ceramic cartridge blocks are 100% bio-degradable and environmentally friendly, while being safe to handle and easily replaceable.
Omniscent® non aerosol cartridges are suitable for use with the Omniscent® Large Space Fragrance System.
Features
Easily replaceable and safe to handle solid ceramic cartridge refill (non aerosol).
Cartridge life of up to 4 weeks (dependent on location conditions).
Environmentally friendly – Ceramic cartridge is 100% biodegradable.
Fragrance coverage of up to 500 cubic metres.
Bespoke and specific fragrances can be recreated on request.

Send us an Enquiry