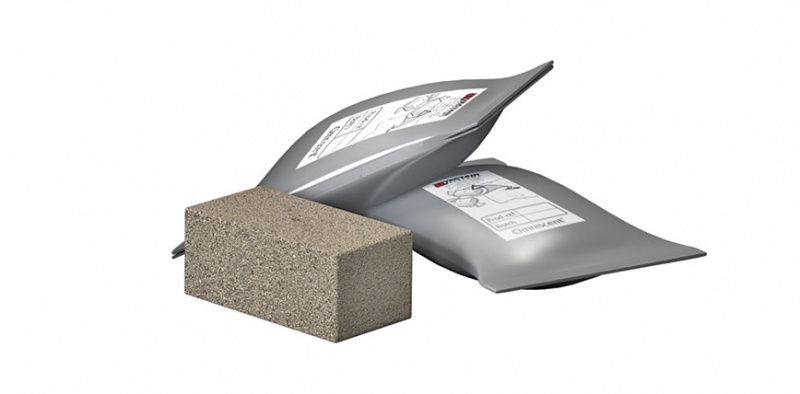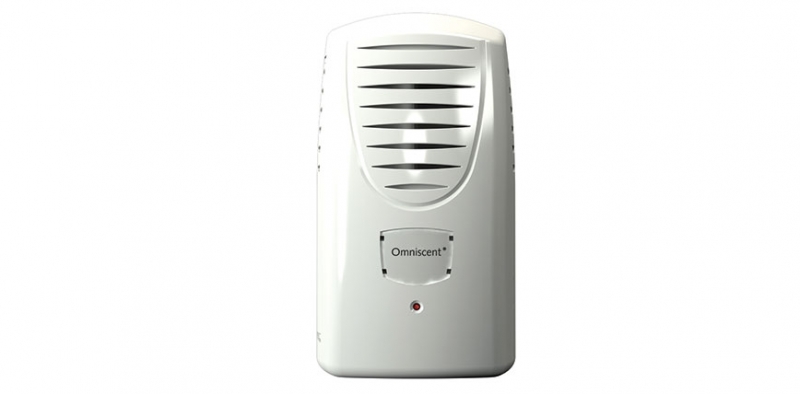 Omniscent® Large Space Fragrance System
Nature fused with technology. Enhancing large, interior environments.
Omniscent® is a continuous odour control system designed for large spaces that releases high quality fragrances continually and consistently, creating a positive user experience in areas such as hotels, gyms, casinos, reception areas, hotels and conference rooms.
One unit will fragrance an area of up to 500 cubic metres. Vectair Omniscent® works by utilizing ceramic cartridge technology instead of an aerosol refill, providing total user control of output and intensity.
Features
Easily replaceable and safe to handle solid ceramic cartridge refill.
Fully programmable - Choice of low / medium / high output options, hours of operation, days of operation, start time.
Part of coordinated range of dispensers.
Suitable for fixed installation or portable applications.
Lockable dispenser for added security.
Cartridge life of up to 4 weeks (dependent on location conditions).
Ideal for areas such as large offices, care homes, hotels, reception areas, school classrooms, gym and spas, conference. centres, concert halls, bingo halls, shopping malls, and anywhere where there is a need to fragrance a large space.
Omniscent Catridge
Azure
Carnival
Citrus
Enchantment
Forest Glade
Mulled Wine
Passion
Toujours

Send us an Enquiry