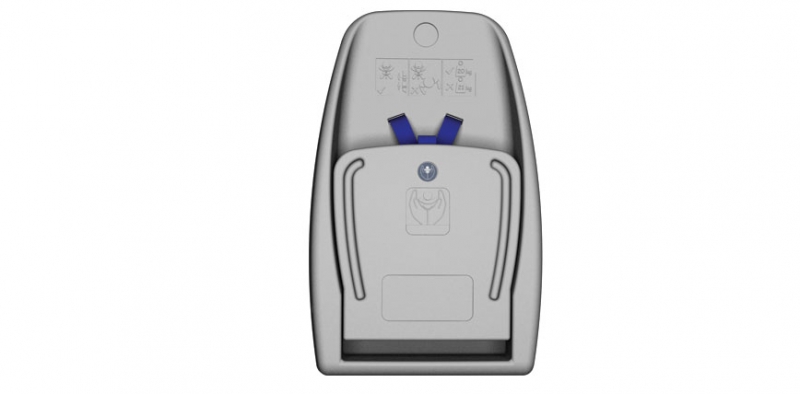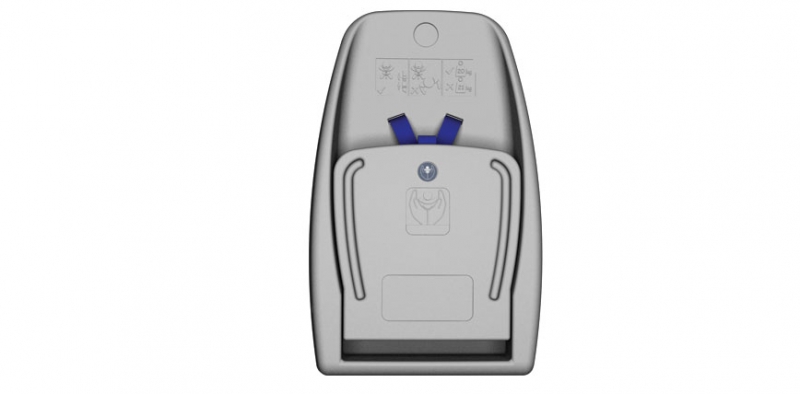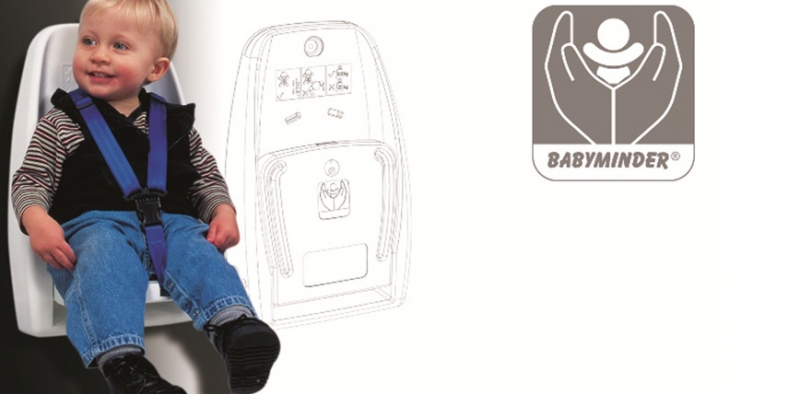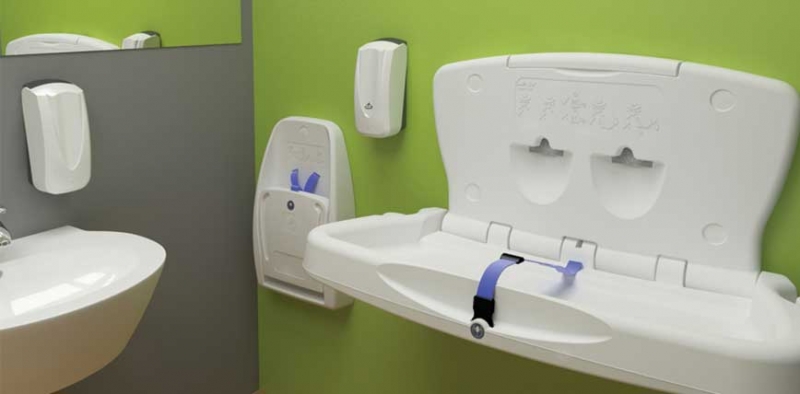 Babyminder® Child Safety Seat
Safe & secure. For a cleaner, changing world.
Installing a Babyminder® Child Safety Seat provides parents with a safe, convenient and hygienic facility in away from home locations in which to restrain their toddler/infant whilst carrying out other important tasks.
Examples of areas for use are gym/swimming pool changing rooms, toilet cubicles, next to baby changing tables, nurseries etc.
Child's High Chair: Safety requirements – Test Methods
Tested to:
EN 14988-1: 2006:EN 14988-2: 2006: Child's high chair, safety requirements, test methods.
BS EN 12221-1:2000, BS EN 12221-2:2000: Changing units for domestic use.
Additional testing: Harness only: BS 7409:1996 Annex J
Specification for safety requirements for wheeled child conveyances.
Features
Compact ultra slim profile.
Heavy-duty integral moulded hinges for strength & safety.
Large radius internal contours for comfort and safety.
Dual purpose, heavy duty fixings suitable for fixing to timber studs and solid wall installations.
Fully adjustable and safe "no noose" safety harness with three part heavy duty nylon.
Available in white or light granite colour options.

Send us an Enquiry