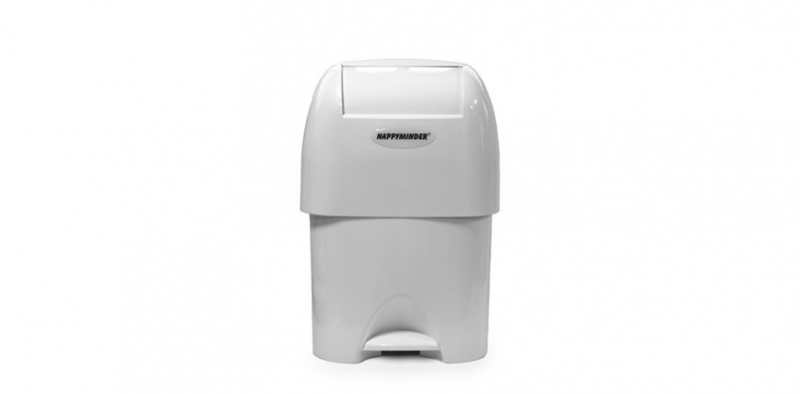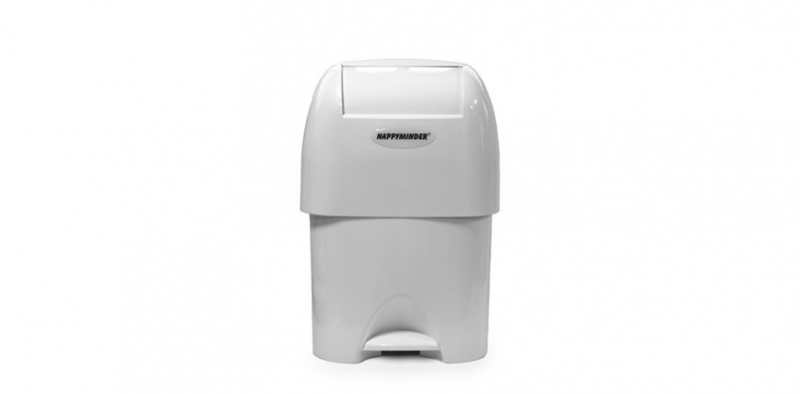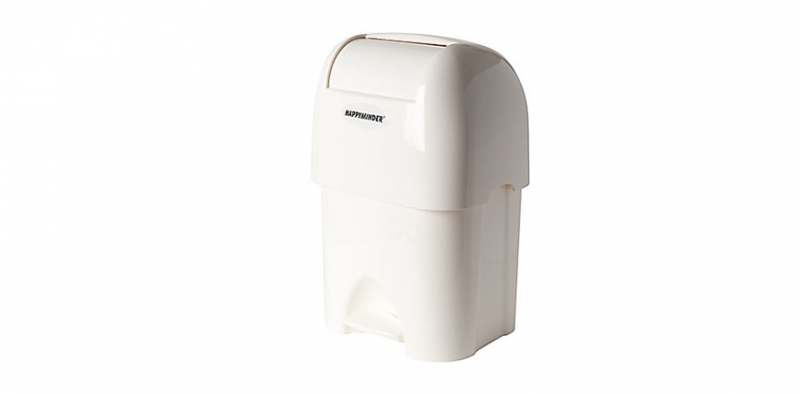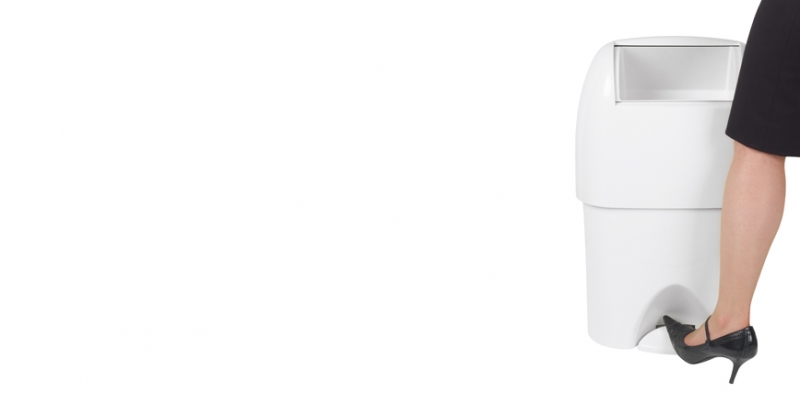 Nappyminder® Nappy/Diaper Disposal
Dispose of a child waste safely and discreetly.
Using a hygienic nappy/diaper disposal unit promotes a clean, safe and confined means of hygienically disposing of nappy/diaper waste in an away from home environment.
Combining a large waste capacity within a sleek and modern design, Nappyminder® units are pedal operated for maximum hygiene.
Features
Made from durable, strong ABS plastic.
Wide base for increased stability.
Simple to assemble.
Optional sanitizing & deodorising sachet.
Removable chute for cleaning.
Foot pedal for hands free operation.

Send us an Enquiry