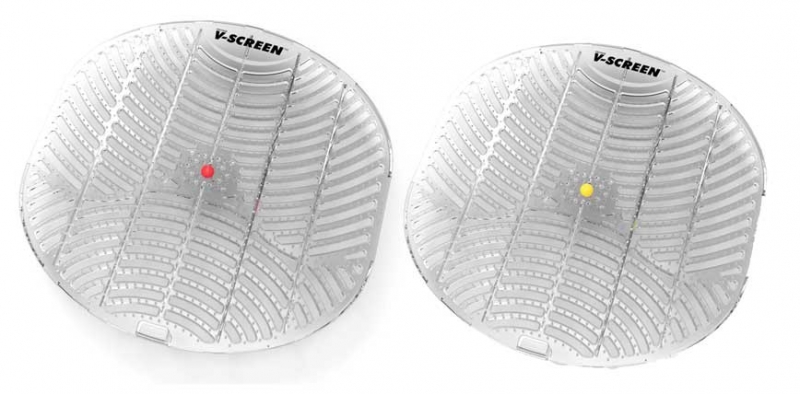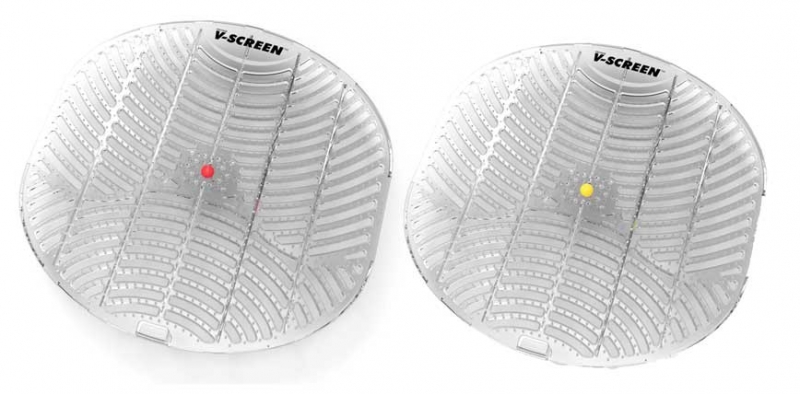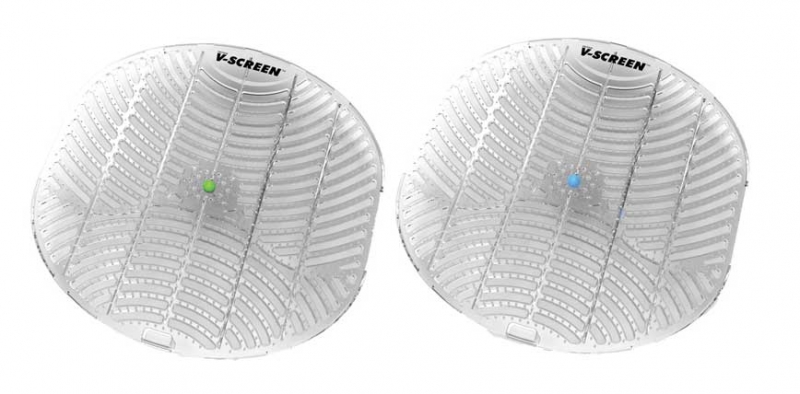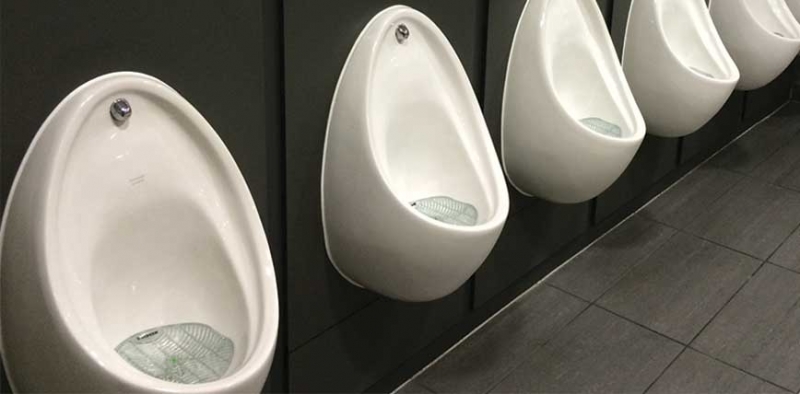 V-Screen® Urinal Screens
For free flowing and fragranced urinals.
The V-Screen® urinal screens offer an effective means of keeping drains and urinals free flowing. It also combats odour control between washroom cleaning visits.
A pleasant fragrance is provided, keeping the urinal smelling fresh for up to 30 days.
V-Screen® fits over the drain or urinal and acts as a net to catch debris such as chewing gum, cigarettes, paper and other refuse.
Features
Incorporates a malodour eliminating substance which has the ability to deodorise smells that may exist within the urinal.
Unique web design prevents splash back.
Innovative angled anti splash texture keeps urinal area clean.
An additional scent additive keeps the urinal smelling fresh for up to 30 days.
Choice of unique fragrances available.
Cost effective – save money with no more drain blockages.
Unique anti-slip feature helps keep optimum position.
Service handle means quick and easy replacement.
V Sreen Fragrance
Citrus Special
Cool Mint
Citrus Mango
Apple Orchard
Ocean Spray
Fruity Special

Send us an Enquiry
More Products in Washroom