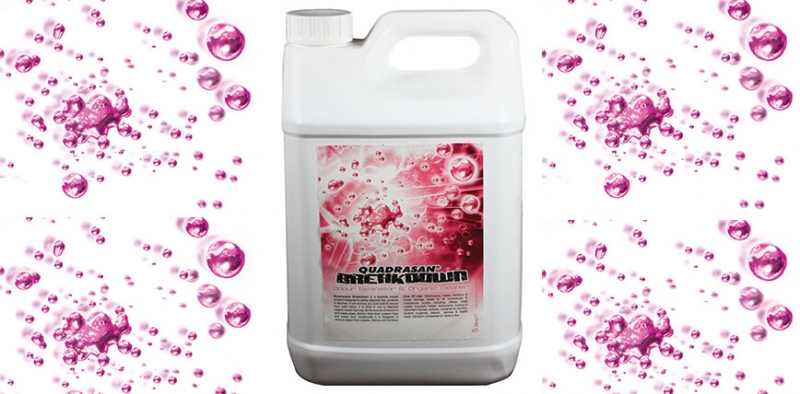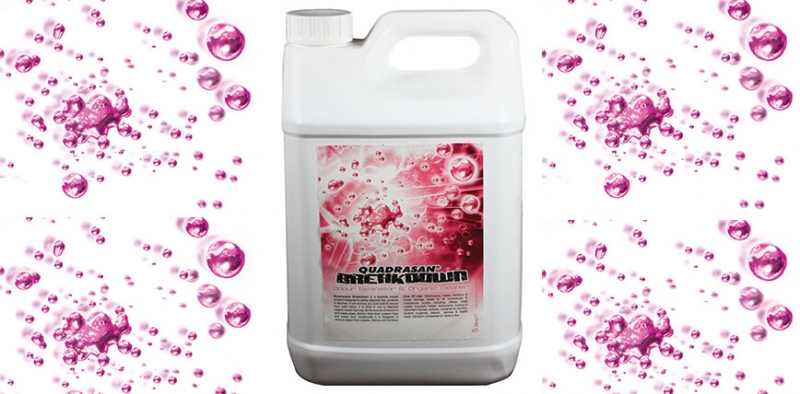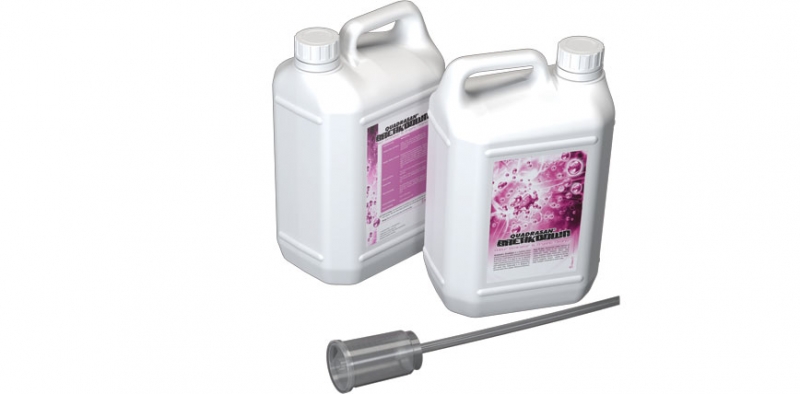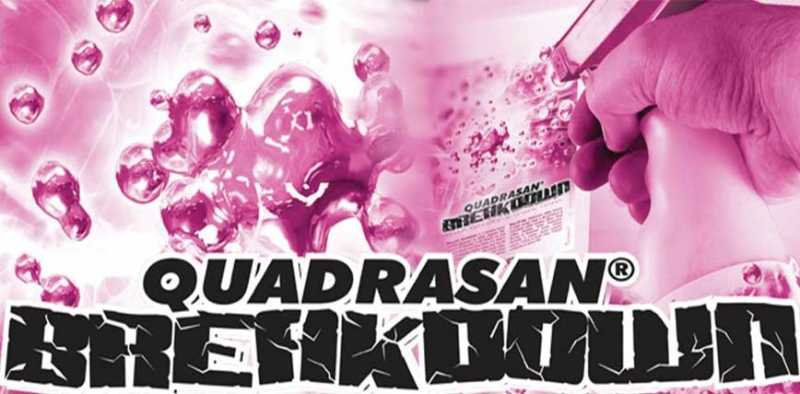 Quadrasan® Breakdown Combination Cleaner
Versatile and effective. Removes nasty odours. Removes organic staining.
Quadrasan® Breakdown safe combination cleaner will remove both nasty odours and organic staining from a multitude of surfaces in commercial, institutional and domestic environments.
Quadrasan® Breakdown uses safe bacteria to degrade organic waste that may be the source of malodour.
When activated with water the micro-organisms in this dilutable liquid produce three key enzymes that degrade fats, proteins and starch and are highly effective in removal of oils, grease, food and human wastes.
Features
Removes uric acid build up and odours from toilet floors.
Degrades waste in sinks, pipes, kitchen drain lines, grease traps and waste bins.
Creates Biofilm to tackle new waste and offers 24 hour breakdown protection.
Peak Enzyme production and stain removal after eight hours.
Ideal for use in all areas, including washrooms, toilets, kitchens, hospitals, hotels, restaurants, nursing homes, schools, leisure centres, health clubs.

Send us an Enquiry
More Products in Washroom