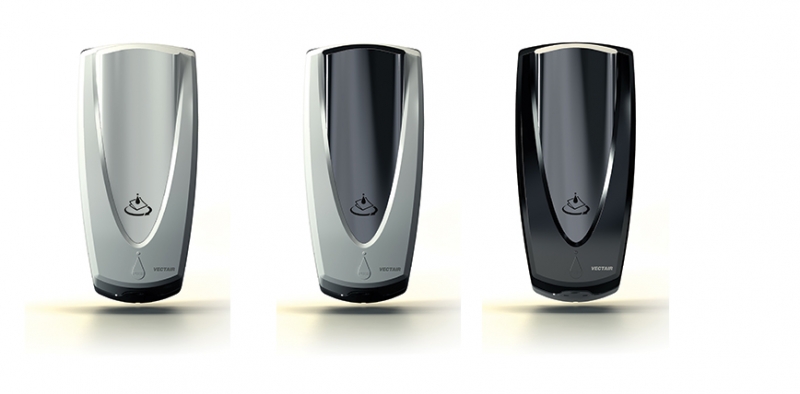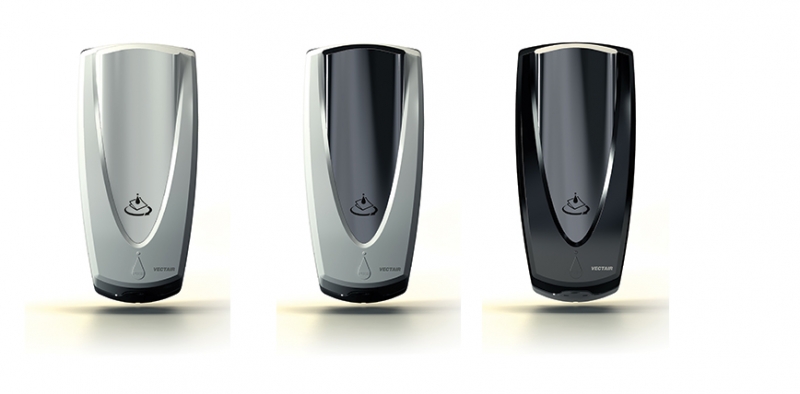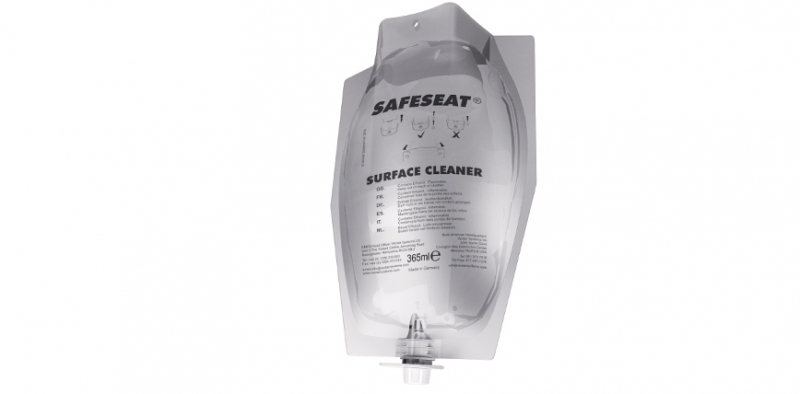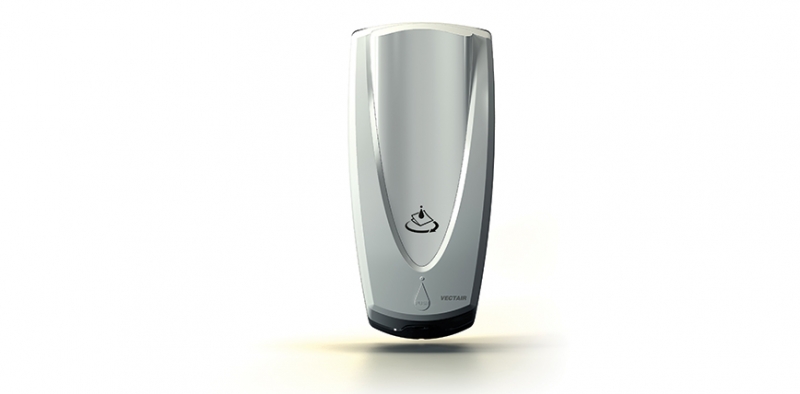 Sanitex® MVP Skin Care and Surface Cleaner Dispensers
A targeted approach to skin and surface care.
The Sanitex® MVP dispensers combine a next generation dispenser design with luxurious soaps, promoting maximum hygiene and leaving hands clean.
Incorporated into this range is our professional surface care system, designed to significantly reduce the amount of harmful bacteria on surfaces. Dispensers are available in a white finish, with translucent, white and chrome colour inserts available.
Designed to work in the dispenser, the Sanitex® MVP Skin Care and Surface Cleaner Refills help keep hands clean through luxurious soaps and surfaces are kept safe to use with an effective surface cleaner.
Features
Manual or 'touch free' automatic dispenser options available.
One pump can endure thousands of operations.
Promotes maximum hygiene by incorporating EPA registered Biomaster® (silver ions) protection which has been independently tested and proven to reduce bacterial growth by 99.99% (Manual dispenser covers only).
Robust & reliable dispensers that are simple to operate and service.
Optional colour inserts available to match décor (white / transparent / bright chrome).
Durable, sealed cartridges ensure optimum hygiene at all times. Delivering the optimum amount of soap or surface cleaner, minimizing waste and saving you money.
Drip tray available that fits all Sanitex® MVP dispenser versions.
Refill packaging is fully recyclable.

Send us an Enquiry